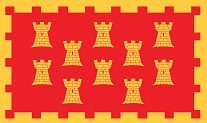 Old Ordnance Survey Maps of Trafford MBC
---
This is our coverage of Trafford MBC. The Metropolitan Borough of Trafford was created in 1974 with the amalgamation of the Borough of Altrincham, Borough of Sale, Bowdon Urban District, Hale Urban District, and part of Bucklow Rural District, all from Cheshire, and the Borough of Stretford and Urmston Urban District, both from Lancashire. Trafford became one of the ten metropolitan boroughs in the new Greater Manchester Metropolitan County, and is now a unitary authority.
All maps are available from our On-line Mapshop.
The following titles are taken from the OS 25" maps and reduced to a scale of approximately 14 inches to the mile. Each includes an introduction.
---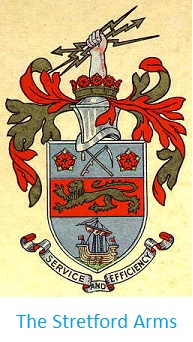 These are the Trafford maps in our Cheshire series: