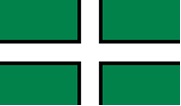 Old Ordnance Survey Maps of Devon
---
We have a range of detailed maps for Devon towns and we also cover the whole county at the Inch to the Mile scale.
All maps are available from our On-line Mapshop.
Devon County Council was formed in 1889. There was a reorganisation in 1974, with a county council and ten Districts; City of Exeter, City of Plymouth, East Devon, Mid Devon, North Devon, South Hams, Teignbridge, Torbay, Torridge, and West Devon. However, in 1998 Plymouth and Torbay both became unitary authorities.
See This Page for a summary of the county's local government history.
---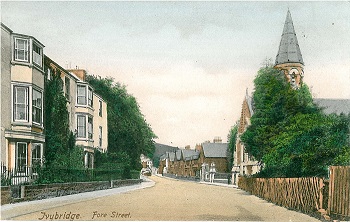 These are the maps we publish for Devon: