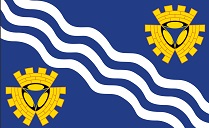 Old Ordnance Survey Maps of Liverpool
---
This is our coverage of the City of Liverpool. Liverpool, historically in Lancashire, was a borough in the 13th century. It became a City in 1880 and a County Borough in 1889. In 1974 it was reincorporated as a Metropolitan Borough in the new metropolitan county of Merseyside.
All maps are available from our On-line Mapshop.
The following titles are taken from the OS 25" maps and reduced to a scale of approximately 14 inches to the mile. They are extremely detailed. Each covers an area of a mile and a half by one mile, and includes an introduction.
---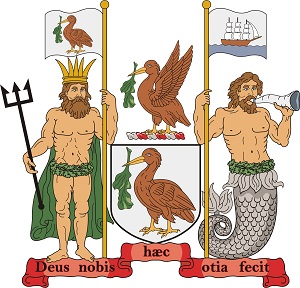 These are the City of Liverpool maps in our Lancashire series. Some outlying areas are also included: