Old Ordnance Survey Maps of West Lothian
These are the maps we publish for West Lothian or Linlithgowshire. Each map includes an introduction.
They are available through our On-line Mapshop
Linlithgowshire's name was changed to West Lothian in 1921. It became a District in Lothian Region in 1975, and a unitary council in 1996.
See This Page for a summary of the county's local government history.
---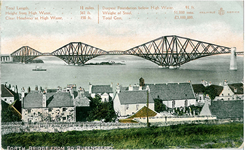 These are the maps we publish for Linlithgowshire: