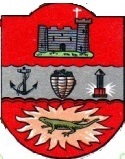 Old Ordnance Survey Maps of Dudley
---
We have a range of detailed maps for Dudley Metropolitan Borough.
All maps are available from our On-line Mapshop.
Dudley was historically a detached exclave of Worcestershire, surrounded by Staffordshire. It became a County Borough in 1889.
In 1966 it took over some adjacent areas of Staffordshire, including Brierley Hill UDC, and became part of Staffordshire.
In 1974 Dudley amalgamated with Halesowen and Stourbridge Municipal Boroughs, both from Worcestershire (though until 1844 Halesowen had been a detached exclave of Shropshire) to form Dudley Metropolitan Borough in the new West Midlands Metropolitan County.
See This Page for more information on Worcestershire's local government history.
---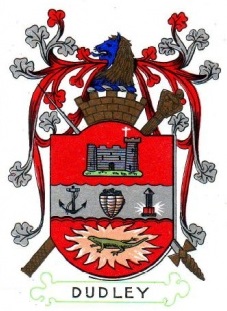 These are the maps we publish in Dudley MBC. Note that we include maps from both the Staffordshire and Worcestershire series. In practise, many maps have sections from both counties.