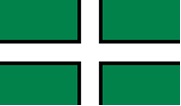 Old Ordnance Survey Maps of Torbay
---
We have a range of detailed maps for Devon towns and we also cover the whole county at the Inch to the Mile scale.
All maps are available from our On-line Mapshop.
Torbay became a County Borough in 1968 with the amalgamation of Torquay Municipal Borough, Paignton Urban District, Brixham Urban District, and some neighbouring villages. There was a reorganisation in 1974, with a county council and 10 Districts, of which Torbay was one. However, in 1998 Torbay and Plymouth both became unitary authorities.
See This Page for a summary of Devon's local government history.
---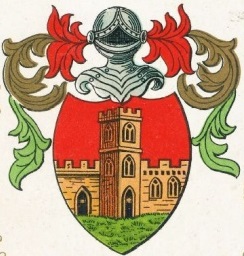 These are the maps we publish for Torbay: